Safety & Security 3M Window Film
Feel safe and secure in your home with an extra layer of protection.
Decrease risk of shattered glass from strong winds or other natural disasters.
A cheaper way to make your windows tempered.
Deter intruders with security film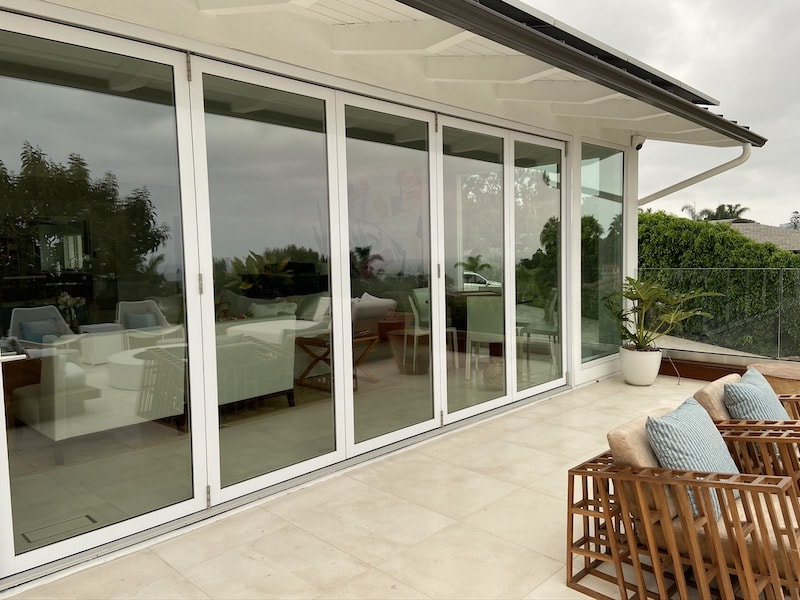 3M Scotchshield® and Ultrashield® Safety and Security Window Films help keep your family safe from broken, shattered, or falling glass in the event of strong winds, hurricanes, earthquakes, and other natural disasters.

3M Safety Films also meet local building safety codes for glass located near swimming pools and other wet floor areas, eliminating the need to replace windows and doors with expensive tempered or laminated glass.
3M Scotchshield® and Ultrashield® Safety and Security Window Films help protect your family from intruders by creating single or multiple ultra-strong, tear-resistant laminations on your existing glass, making it much more difficult for the bad guys to get in.
Benefits of safety and security film at home:
Protect your family and possessions – these films have been shown to slow down the bad guys long enough for the police to be called.
A cheaper alternative to installing tempered glass with the same results.
What product options are there?
Ultra Series – 

Micro-layered film designed for tear-resistance and enhanced protection of people, property and possessions.

Safety Series – 3M™ Safety and Security Window Films are designed to help hold glass fragments together, reducing potential injury from flying glass during severe weather, and creating a stronger barrier to slow down criminals. Available in clear, safety-only versions, or as a combination film with both sun control and safety features.
Does the safety film have to be dark and black?
Nope. With today's innovative technology, the stereotypical dark tint can be a thing of the past. Ask us how!
Not Sure Which Film is Right for Your Home?
Here is our recommended 3 Step Process
This is a common question that we would be happy to help answer, but we can't help you if we haven't met you.
Everyone's needs are different. Budgets and preferences are always different. We're here to listen.
After discussing your needs, we will provide recommendations and samples to help you decide which film is right for you.
Ready to Continue Keeping Your Family Safe?
We would be happy to answer any questions you may have.