Residential Window Tint and Film
Save Money - Look Good - Defend What Matters
Southern California | San Diego | Temecula | Orange County
Contact Us
Saving Owners Money Since 2012
Direct savings as a high 10% have been found
Reduce glares, add decorative privacy & maintain comfortable home temperatures all year.
Our safety and security films will add an extra layer of defense against intruders trying to break in.
Energy efficient solar window tinting can save home owners hundreds of dollars over time.
Possible savings on your energy bill
Years or less until a full ROI is seen in most cases
Ready to Start Saving Money?
Our Southern California Residential Window Tinting & Film Services
Energy Efficient Residential Window Tinting
The savings and benefits are almost immediate.
Fastest payback, or ROI, available at less than 3 years
Improve temperature comfort
Rejects 99% of UV rays, protecting your furniture
Reduce glare by up to 90%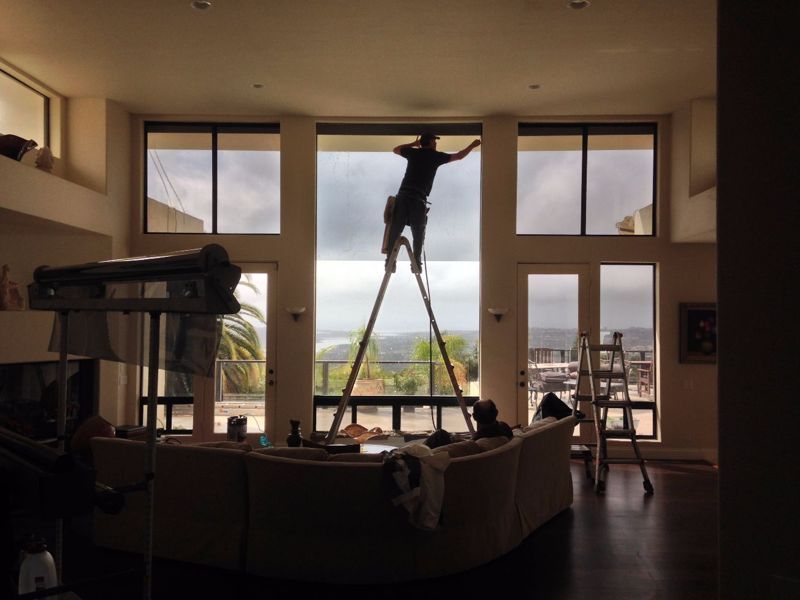 Reduce your home energy bills and help keep the sun's heat out in the summer and your inside heat from escaping during winter months. Single-pane windows will perform nearly as well as dual-pane glass, at a fraction of the cost of replacement windows. And it's virtually invisible!
3M Sun Control Window Films keep you warmer in the winter and cooler in the summer by reflecting heat back to its source, even with a clear film!
3M Sun Control Window Films filter out 99.9% of the harmful UV light spectrum, helping protect your furnishings from fading, and keeping your family safe from harmful UV rays. UV filtering window films are recommended by the Skin Cancer Foundation®
Tired of wearing your sunglasses indoors? 3M Sun Control Window Films reduce annoying sun glare by up to 90%!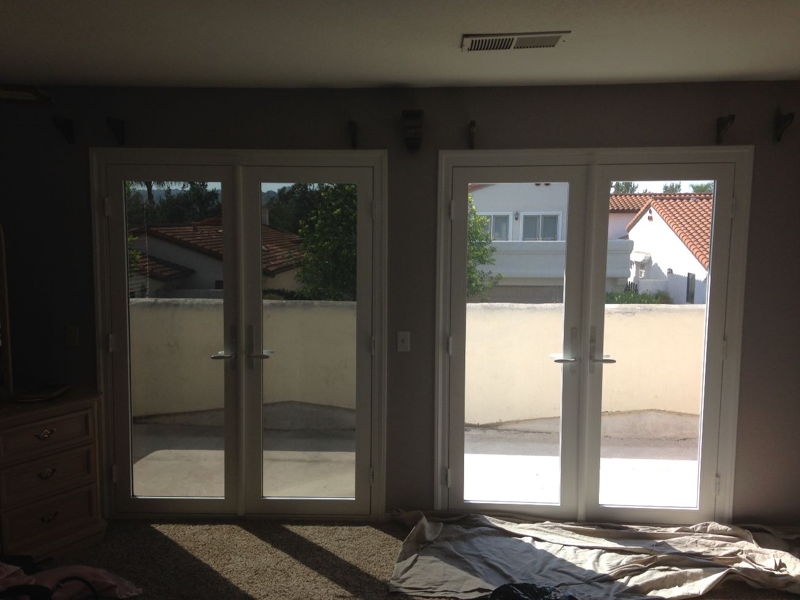 Safety & Security 3M Window Film
Feel safe and secure in your home with an extra layer of protection.
Decrease risk of shattered glass from strong winds or other natural disasters.
A cost effective way to make your windows tempered.
Deter intruders with security film
Ultrashield® Safety and Security Window Films help keep your family safe from broken, shattered, or falling glass in the event of strong winds, hurricanes, earthquakes, and other natural disasters.

3M Safety Films also meet local building safety codes for glass located near swimming pools and other wet floor areas, eliminating the need to replace windows and doors with expensive tempered or laminated glass.
3M Scotchshield® and Ultrashield® Safety and Security Window Films help protect your family from intruders by creating single or multiple ultra-strong, tear-resistant laminations on your existing glass, making it much more difficult for the bad guys to get in.
Privacy & Decorative Film
Increase privacy without sacrificing style.
Customized solutions to privacy issues without losing natural sunlight
Adds visual barrier without bulky blinds or curtains
Frosted, etched, textured, & patterned films
Affordable & customizable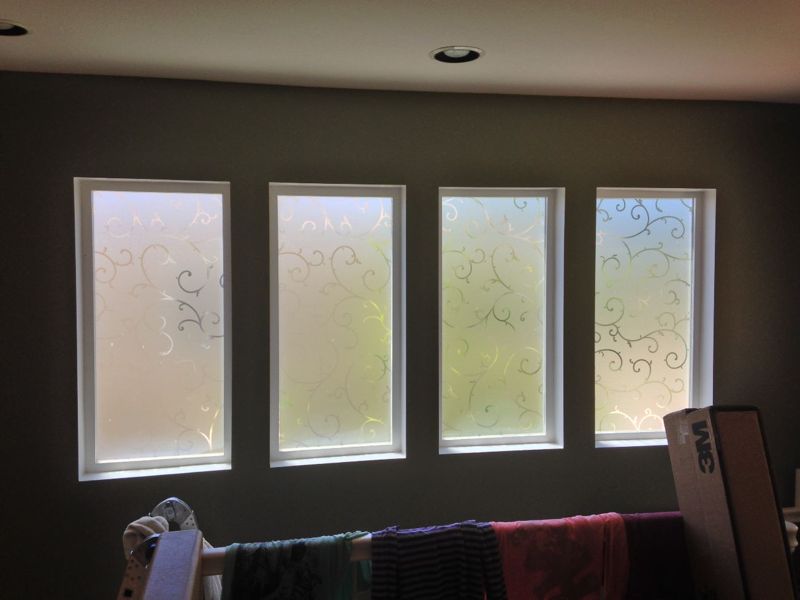 3M Fasara® decorative window films come in a variety of textures and patterns, providing affordable, fully customizable solutions to privacy problems in bedrooms, bathrooms, closets, and entry doors while allowing natural light to pour in!
Frosted and textured window films can provide a visual barrier to keep unwanted eyes from seeing into your home. Give your family peace of mind and a sense of security by installing 3M decorative window films in key areas of your home.
Create subtle or dramatic transformations to any glass surface in your home with 3M Fasara® frosted, etched, textured, and patterned films.

Affordable and customizable, 3M Fasara® window films can be installed and removed at any time without damaging the glass, allowing you to keep up with changing architectural and visual trends.
"We can't begin to thank Pro Glass Works enough for EVERYTHING! Their prompt and free estimate, extremely competitive pricing for their amazing work, and most of all their attention to detail and customer service were all exemplary. We highly recommend Pro Glass Works for their commercial tint services!"
– Tracy H.
"Would highly recommend this business as they are reliable, flexible and most of all the owner is professional and enjoyable to work with. I can tell he's vested in his business and values his customers. Always satisfied with a great job."
– Barb S.
"I have used Pro Glass Works for a number of years. The staff provide professional and friendly service at a great price."
– John J.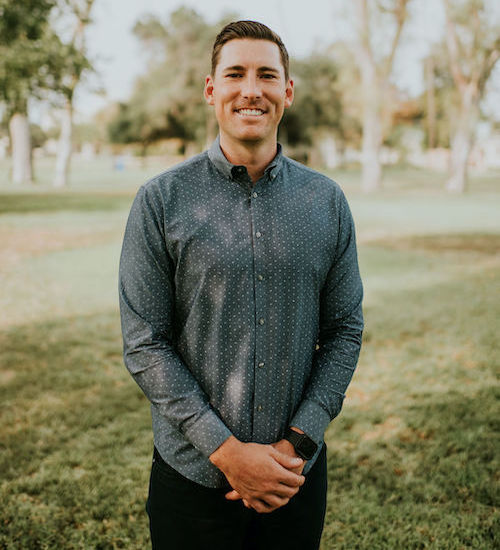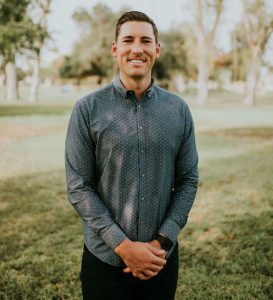 Our aim is 100% satisfaction every customer, every time. We approach each installation with the attitude that our reputation is on the line and we are dedicated to using the safest, most effective products and methods to leave you completely impressed with our services. 
A guarantee so powerful, our competitors are afraid to offer it.
If our technicians have not performed in accordance with the high standards listed, we will refund whatever reasonable amount of the purchase price you feel to be fair.
We believe o

ur technicians are the best in skill, attitude, and workmanship

They will care for your property

Each job will be completed with speed and precision

Shoe covers will be worn where needed

They will clean up after themselves

Each technician will be polite, courteous, and will not smoke or swear
We would be happy to answer any questions you may have.